Facility
In September 2019, Nocona General Hospital proudly presented to the community a fully-remodeled patient wing, nursing station, lobby and business office suite. Built in 1974, the hospital has had no significant upgrades with the exception of paint and flooring. Now patients and visitors enjoy a large covered area outside the lobby area for loading and unloading. Our lobby is now spacious and inviting, with all LED lighting and contemporary colors and flooring.
All 18 patient rooms are now private with spacious bathrooms and walk-in showers. NGH also has a 4-bed Special Care Unit which is scheduled for remodel in the summer of 2020. Each patient room now has Medical Air available, which is compressed air for patients who only need room air. This is a significant upgrade, as previously only oxygen was available. Plugs are available in each room with USB chargers for patient and family convenience. Hallways have been widened and are now bright and cheerful, and the ceilings were raised to assist with noise reduction. Our nursing station has doubled, making those services more efficient and functional.
NGH underwent a $3.5 million renovation that was completed in mid-2019, the first major renovation since the hospital first opened in 1974. Features now include 18 private patient rooms; a 4-bed Special Care Unit; a covered entrance; a beautiful, open lobby area; an expanded nursing station; and more efficient administrative spaces.
For almost fifty years, NGH has served northern Montague County with perseverance and pride.
Director of Hospital & Clinic Operations, Kelly Cope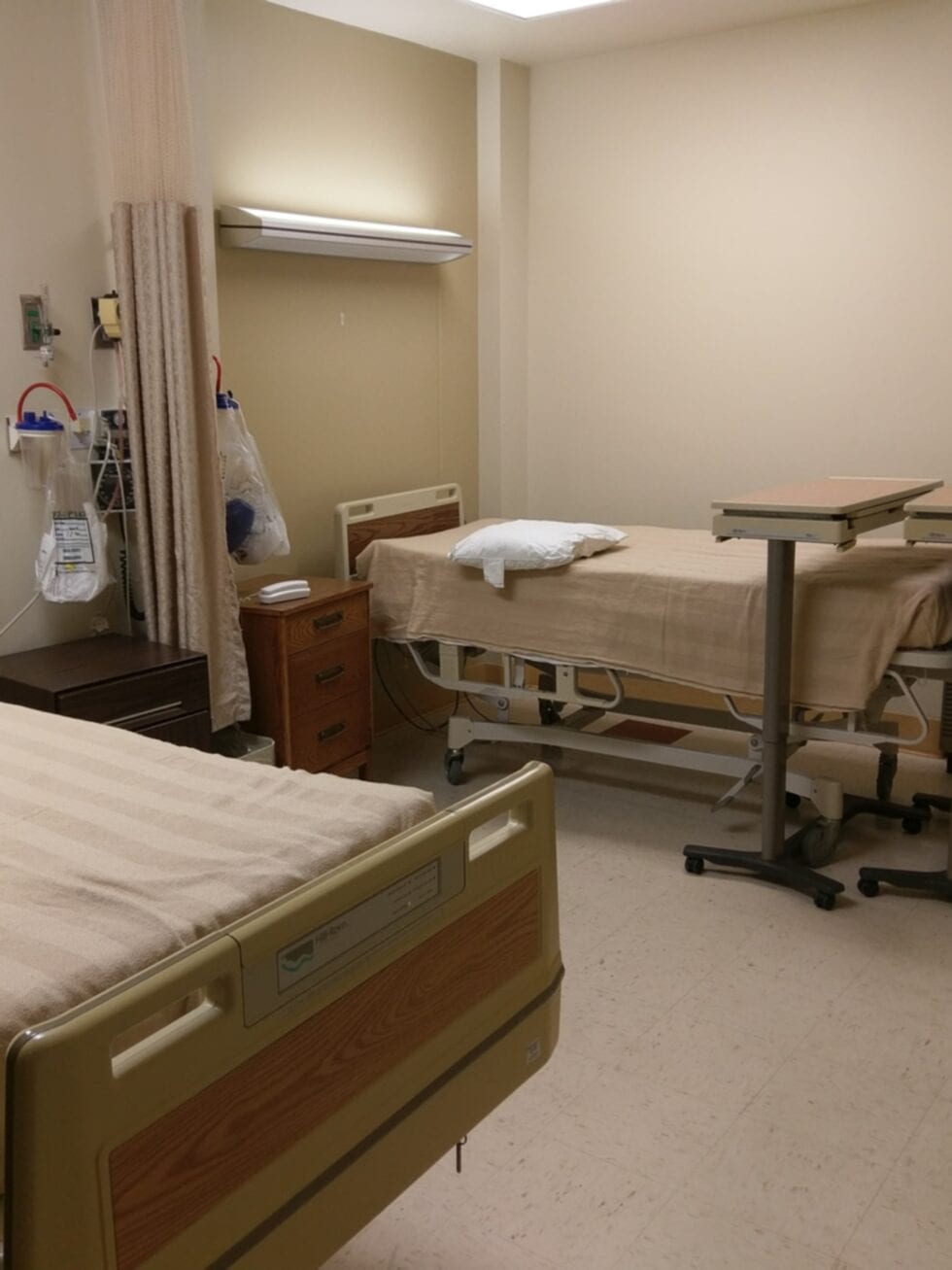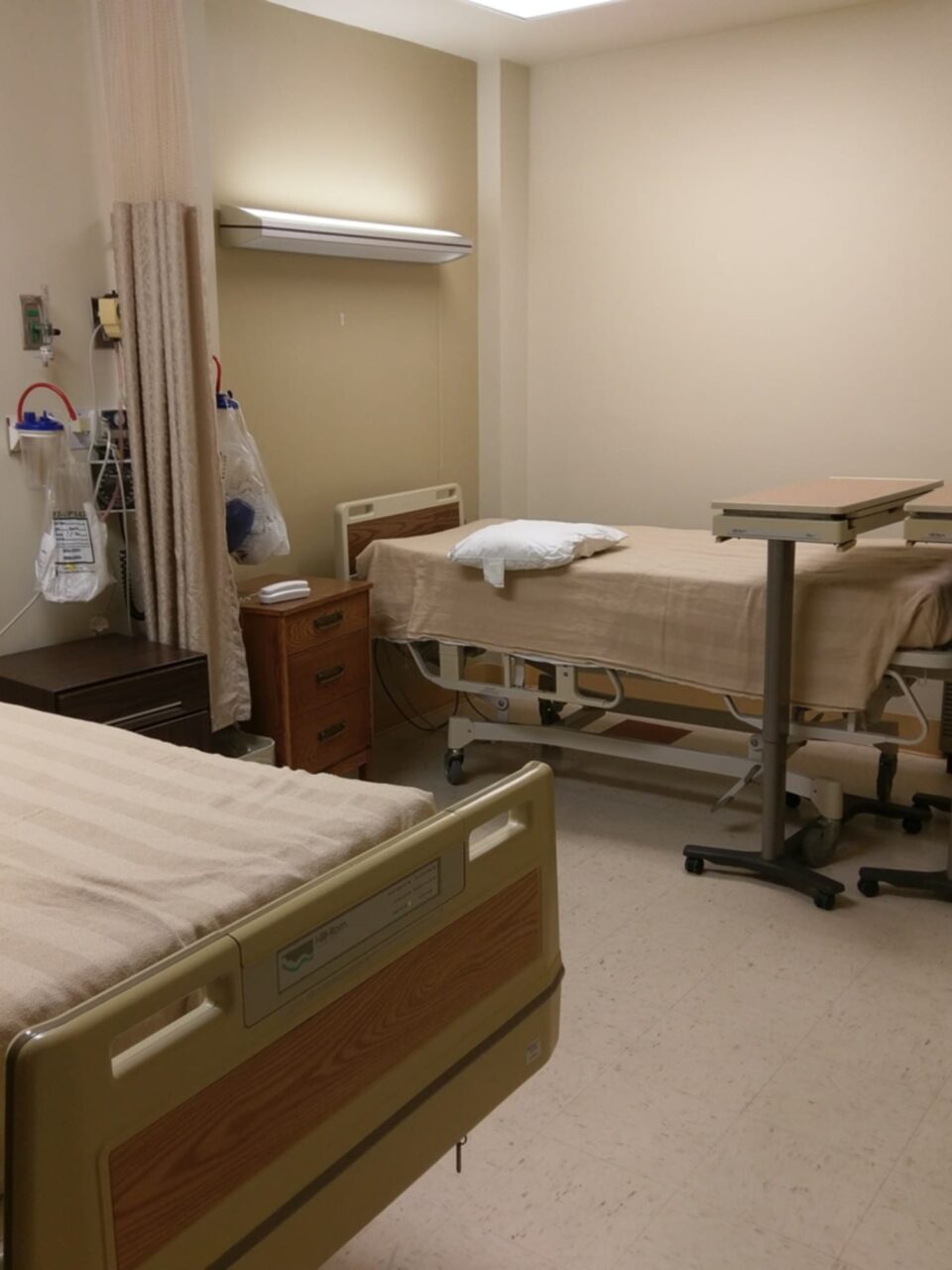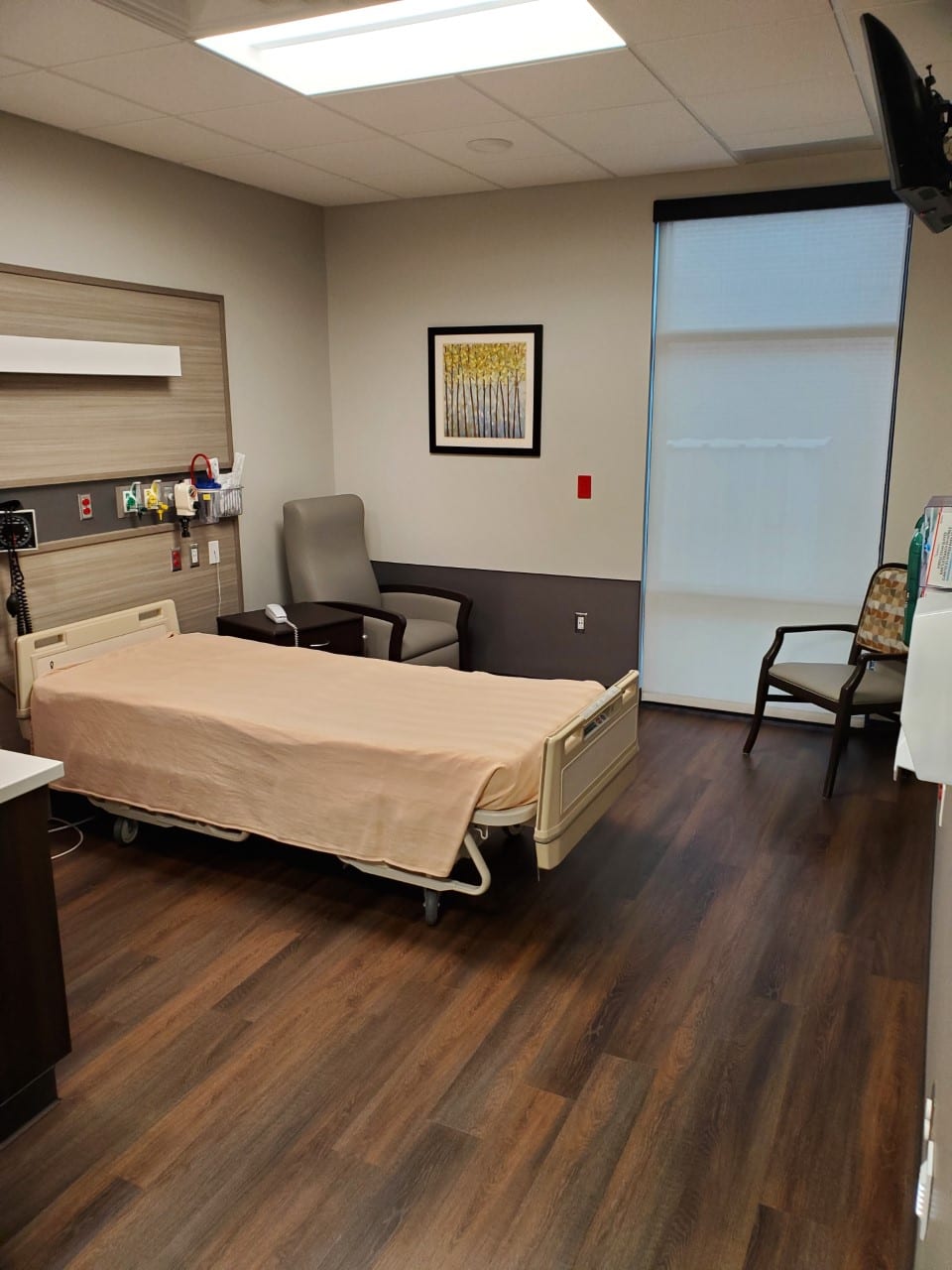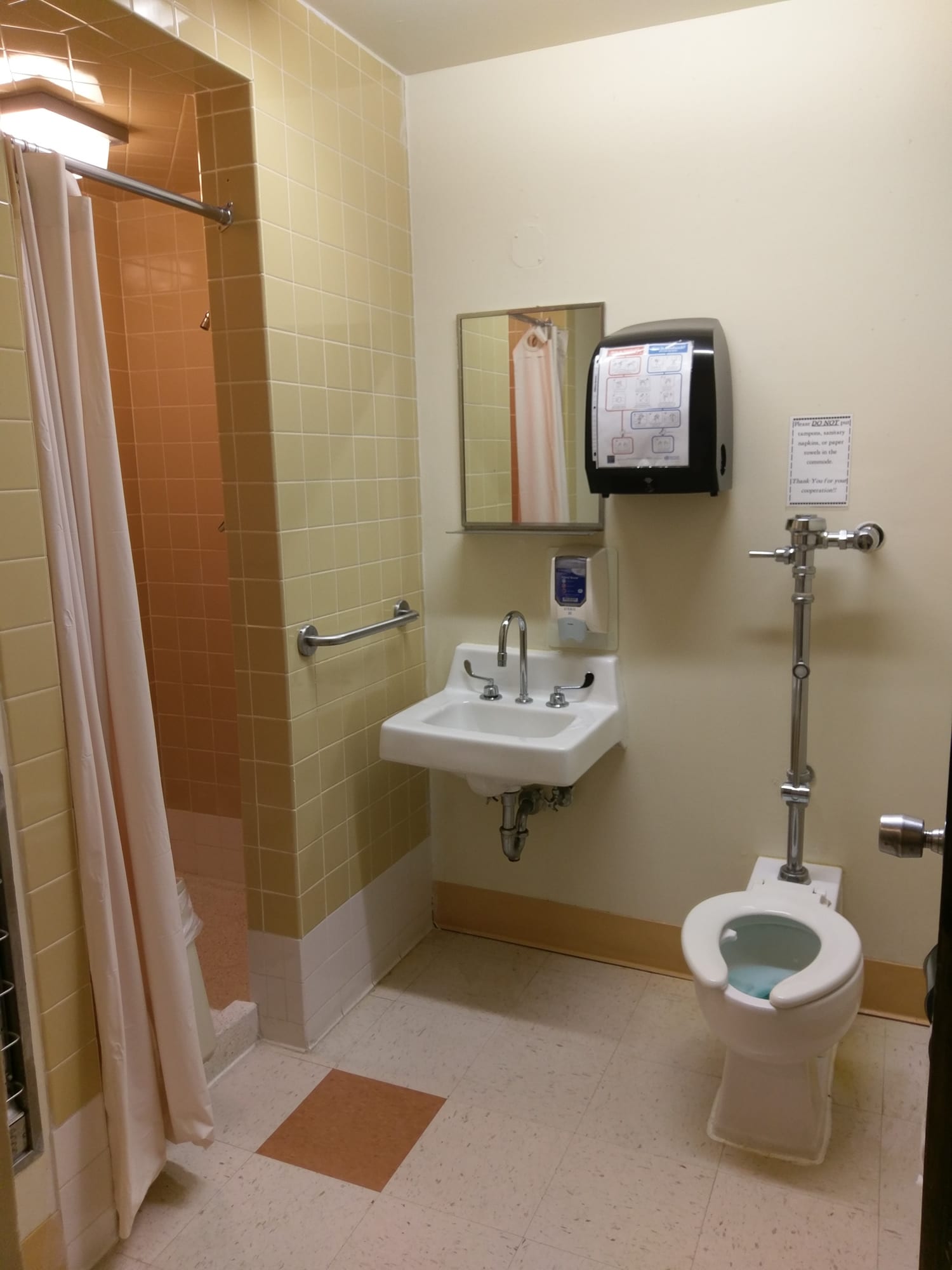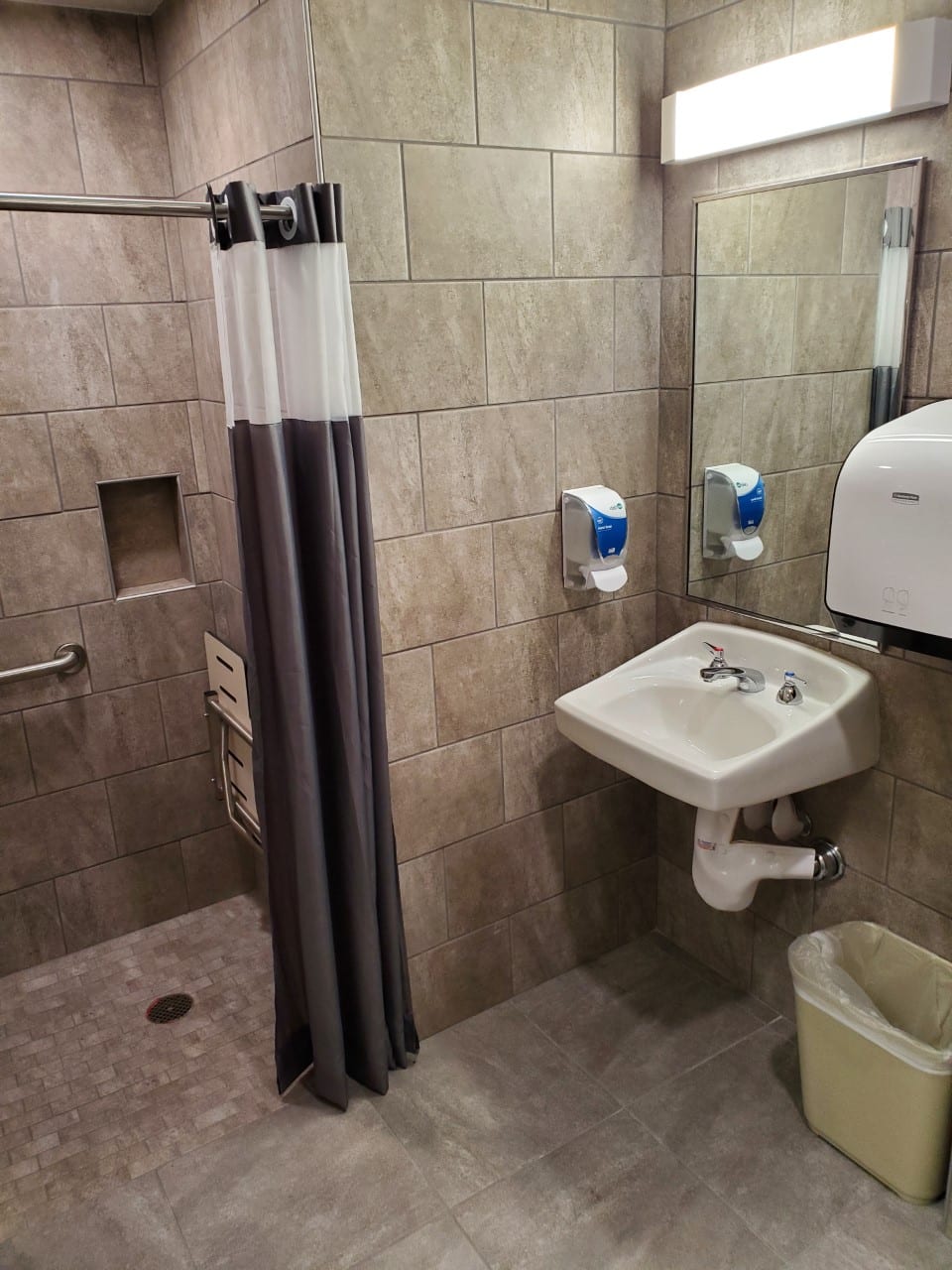 Medical Records
NGH now offers safe and secure access to your personal medical records, anytime day or night. This free service will help you become more informed and prepared to better understand your healthcare options.
In order for you to access your information online, you will need to provide the hospital with an email address, which will only be used to send instructions for creating a login and password to allow access to your electronic health information through our website portal.
If you do not have an email address, but are still interested in participating, you may designate an authorized representative whose email address may be used. For more information, call Medical Records at (940) 825-3235.
Requests to receive hard copies of medical records, or to have medical records sent to a provider, please contact our Medical Records department at (940) 825-3235.
Director of Information Management, Sandra Woods
SWING BED PROGRAM
***Currently the NGH Swing Bed Program has been suspended***
Please contact Angie Sutton for more information. (940.825.3235)
Swing Bed is a Medicare program that allows rural hospitals to provide skilled nursing care in the hospital. Medicare allows for a semi-private room, meals, skilled nursing, rehabilitative services, and other services and supplies (after a 3-day minimum inpatient hospital stay for a related illness or injury) for up to 20 days of full coverage. To qualify in a swing bed unit, you must need skilled nursing care such as intravenous injections or physical therapy. Medicare doesn't cover long-term or custodial care in this setting.
If you have questions concerning qualifications for the Swing Bed program, please consult your physician or speak with our Social Worker.
Social Worker, Angie Sutton, LBSW-IPR
Price Transparency
In order to promote price transparency, the Centers for Medicare & Medicaid Services (CMS) requires hospitals hospitals to establish, update, and make public a list of their standard charges for the items and services they provide. The Chargemaster spreadsheet below may not represent all procedures offered by Nocona General Hosptial, or the procedures may be titled differently from that or which you are searching.
The information links below are designed to promote such transparency; however, there are many factors that affect pricing. Therefore, it is important to keep in mind the following:
The averages that are provided in this tool are estimates only and are not a guarantee of insurance payment or benefits. The estimates are based on the averages over a period, across multiple insurance companies with varying benefits options.
For various reasons your actual cost may be higher or lower than the estimate.
You will still be responsible for the patient portion as determined by your specific insurance carrier according to your benefits.

Hospital charges are based on the type of care provided and are likely to differ from patient to patient due to complications or varying treatments needed.
Price estimates do not include physician charges or charges for services by providers other than the hospital.
Price estimates are not a guarantee of third-party reimbursement or coverage and are subject to change at any time due to a variety of reasons, including complexity of case, severity of illness, additional services utilized, and more.
Payers may not reimburse for each service or item using the same methodology, which inhibits comparison between payers for those serivces and items without applying rate structures related to specific patient stays.
Rates provided do not account for outlier reimbursement, carve-out services and items, add-ons, and rate structures related to specific patient stays (i.e. length of stay).
Based on negotiated contractual agreements, payers might also adjust the reimbursement listed in this file based on value-based or quality-based assessments.

While negotiated rates are provided for Chargemaster items, many are not separately reimbursable when billed in associate with a procedure paid at an all-inclusive rate, even when a charge amount is listed. This is common for supplies and drugs that are packaged in reimbursement, which make up a significant amount of the overall Chargemaster line items
Rates and applicable payers are subject to change. As new contracts are negotiated and rates are updated, this file is regularly updated and maintained.
Have Questions? Contact Us!
100 Park Road
Nocona, TX 76255
Hospital Phone  (940) 825-3235
Hospital Fax  (940) 825-3604