Surgical Procedures available: Laparoscopic Cholecystectomy, Inguinal hernia repair, umbilical hernia repair, epidural steroid injections, tonsillectomy/adenoidectomy, and minor surgeries such as skin lesion removal.
Scopes offered: EGD and Colonoscopy (with or without polypectomy).
Director, Bonnie Robertson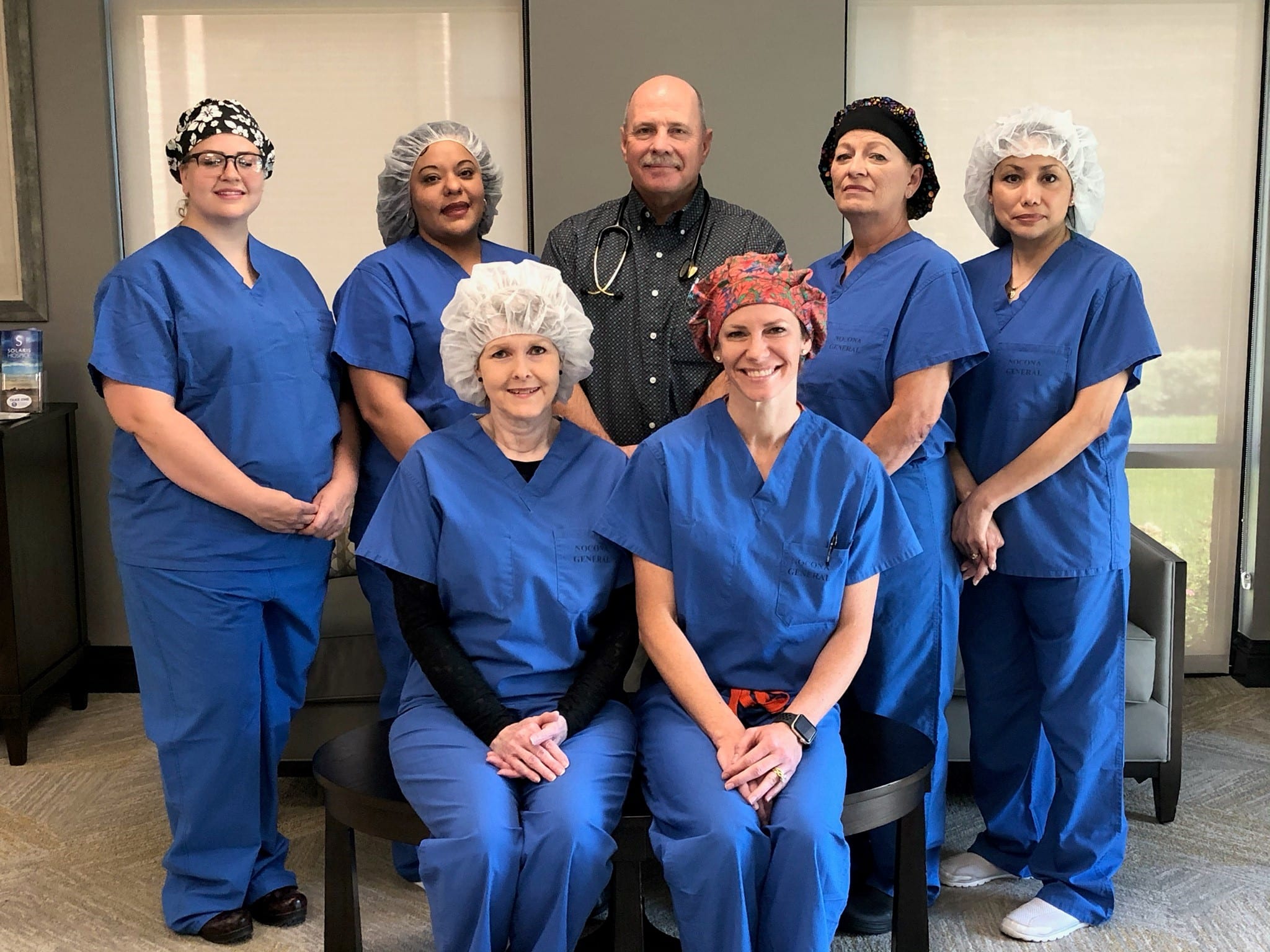 March is Colorectal Awareness Month. The message is simple: "Colorectal Cancer Screening saves lives!" Everyone over the age of 50 should be screened, age 45 if there is a family history of colorectal cancer. Polyps and colorectal cancer don't always cause symptoms, so screening is vital! Screening will help find precancerous polyps, which can be removed before they become cancerous.